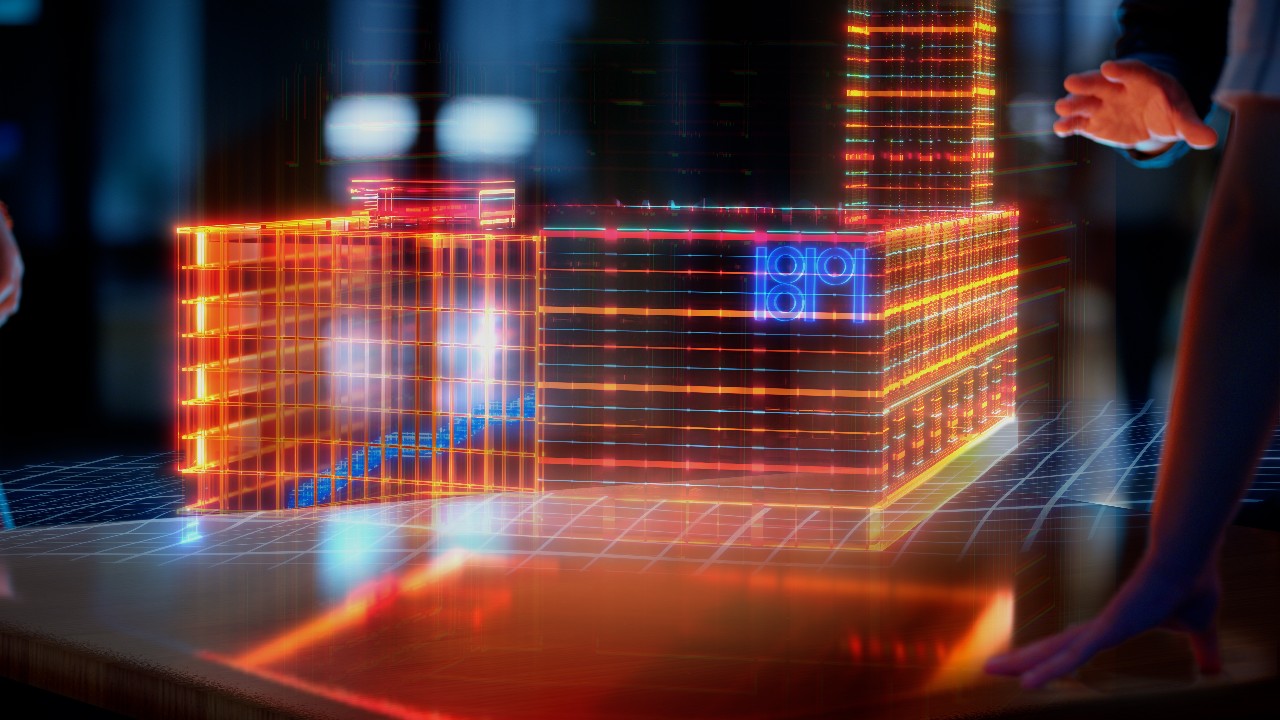 In 1819, in the very heart of this still-young nation, in a period of revolution that was transforming every level of society, a place of learning was founded that would become the University of Cincinnati.
Nearly 200 years later, that institution is poised to lead urban public universities into a new era of inclusion, innovation and impact. This new revolution begins here at the University of Cincinnati 1819 Innovation Hub.

The hub is the nerve center of the Cincinnati Innovation District®. The repurposed and reinvigorated former Sears, Roebuck & Co. building serves as an ecosystem and catalyst for collaboration between industry and talent. 
Strategically located near the triangle of trauma-1 hospitals, UC's uptown campus, College of Medicine and the Digital Futures Complex, the 1819 Innovation Hub is the home for innovative programming and events that connect students, researchers and businesspeople together to develop inspired solutions to current and future problems.

If you are focused on accessing student talent, research talent or educational resources offered within the Cincinnati Innovation District®, learn more.